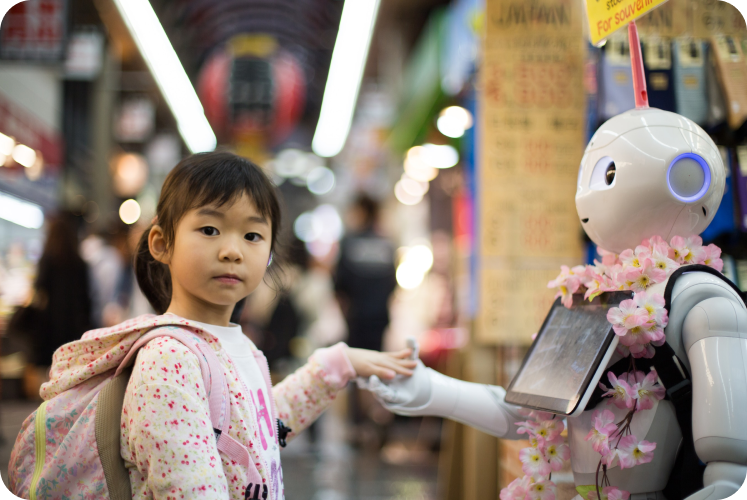 With the aid of the Manufacturing module, end users may create manufacturing orders for products, transit them through various production line phases, and finish production. Using WorkCentre and other routing principles, one can also use the Production to tailor the manufacturing process to your company's operations.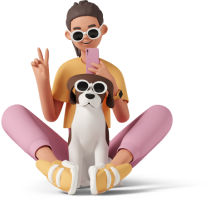 Inventory & Bill of Material (BOM)
A bill of materials is a document that specifies how much of each ingredient is needed to make a final product. The routing and individual phases of the production process are also included. With this feature, you can use it to define several product variations by linking numerous BoMs to it.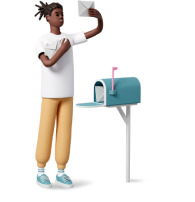 The Quality module has features to define control points, generate alerts and perform quality checks. We can look in detail at the configuration of the Quality module in the system.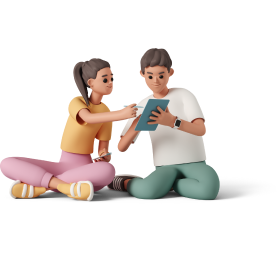 You may establish and monitor the maintenance team with the aid of the system's Maintenance module. The team name, team members, and company name are all visible.