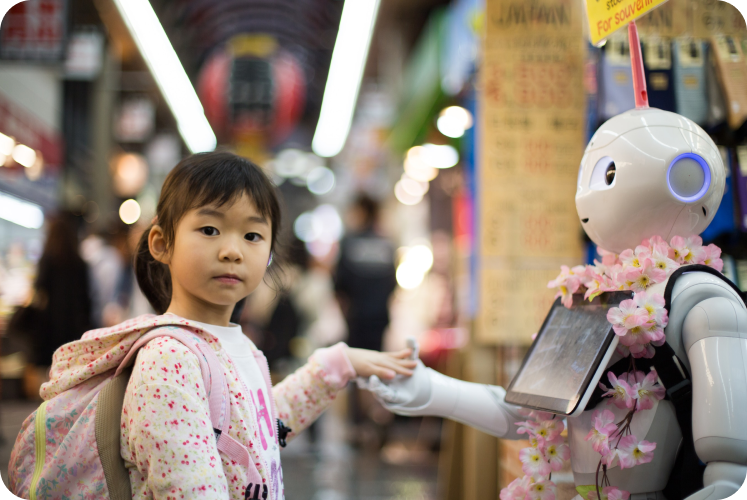 The customer service module has quick and simple access to the data they need to comprehend and swiftly address client issues, thanks to the customer service module.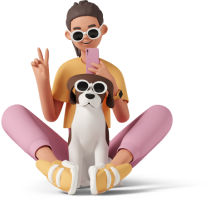 The client and the service or product supplier can communicate through the helpdesk. A company's customer service management department uses the helpdesk to satisfy its clients. All support tickets are organised in one area by the Odoo helpdesk.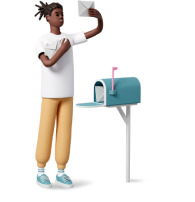 Surveys make it simple to create and amend surveys right away with its incredibly user-friendly interface. First, respond to your marketing needs and offer research as necessary. Then, with a few clicks, run your statistics, determine response rates, and extract the analysis.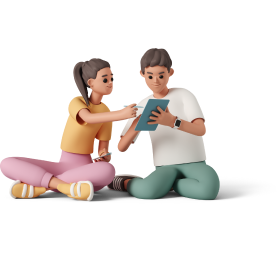 Email automation uses a marketing automation platform to send automatic messages so that the appropriate people receive the correct message at the right time without performing the job manually.