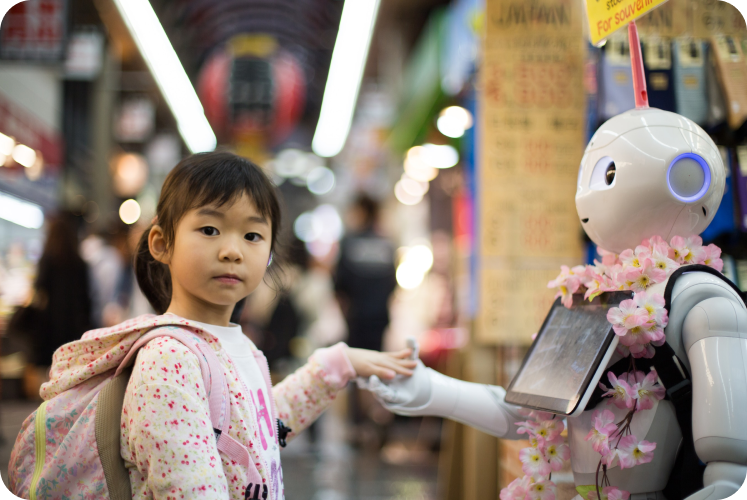 We are here to provide you with the best AI chatbot solution with The key element of technology, flow and order to prove effective in handling customer interaction without any need of human assistance.
Curious to explore more?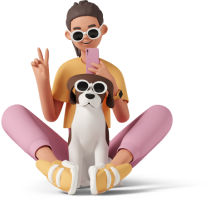 AI chat bot adds a hint of personalisation by providing customers with one-on-one conversation and holding a grip on natural sounding tone. Its multilingual feature can expand the reach of your business beyond the explored territories.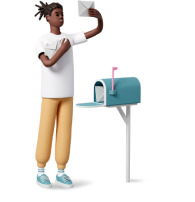 Our AI bot solution is capable of handling thousands of queries instantly as well as simultaneously to improve the average response time.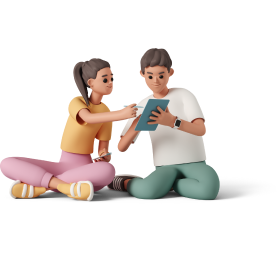 With AI chatbot customers don't have to wait to make interaction with you at any hour of the day.